Imagine this: you've recently accepted your offer to McMaster University. Your brain is now on overdrive, with thoughts of finishing the school year off strong while also desperately wanting to flip to the next chapter of your life. You don't know where to start. Maybe you obsessively follow a bunch of Instagram information pages. Maybe you scour the forums and group chats for your program for kindred spirits. Maybe you dig through the official website to be as prepared as you can possibly be. But it can be a little difficult to navigate.
Or maybe you're a little more chill about the situation than I was when I was in your position.
Either way, you've made it to the McMaster Libraries website, down to the First Year Experience page and here on this blog. Welcome!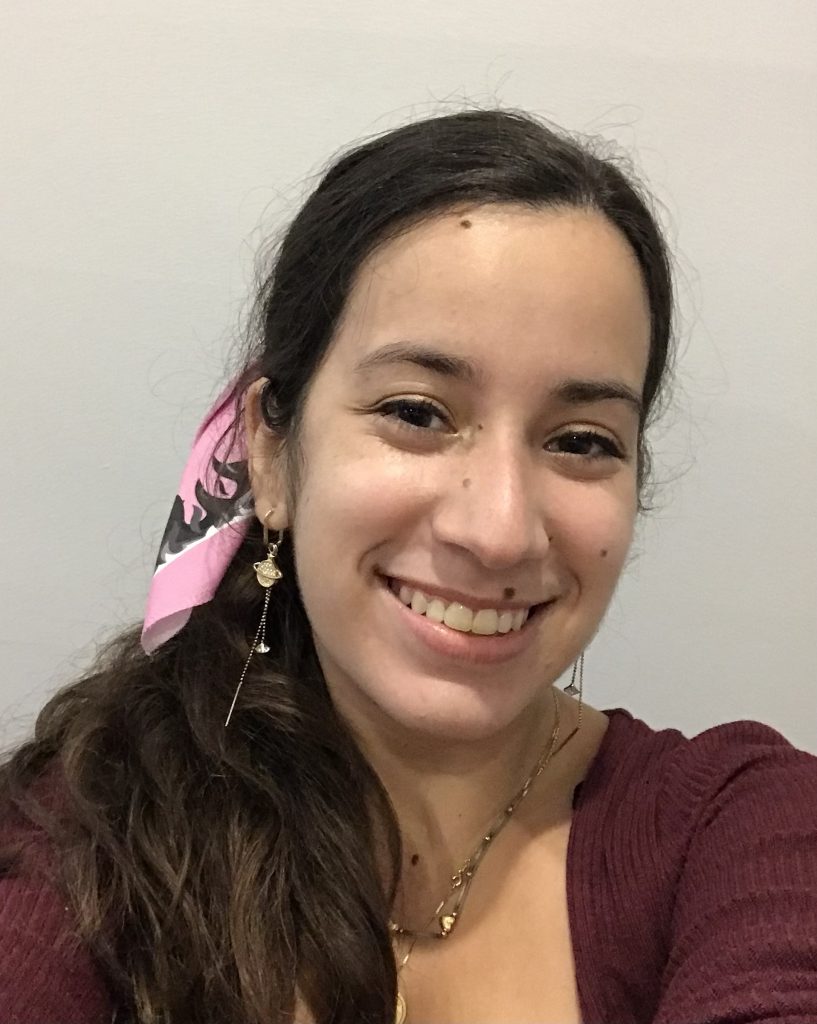 My name is Veronica, and I'm entering my third year of Mechanical and iBiomed. Some facts about me:
I was born in Venezuela and have been living in Canada for over 15 years
I have baby sister! (She's 10 years old but in my heart, she is 4)
I'm an avid book and TV show enthusiast
I used to play piano and reached level 9 RCM
In a close-by parallel universe, I would've been an English major and/or a movie critic
In another close-by parallel universe, I would've been a marine biologist
As a Library Ambassador, my role is to introduce students to the various resources/services available here at the libraries. One way I do this is through the Instagram page @maclibraries (which I highly recommend following).
I have a passion for libraries since they exist for the purpose of helping people. They believe in the good-heartedness of the community and provide aid to anyone who may need it. From providing books (my favorite hobby) to providing computers and other technology. They are here to support the pursuit of knowledge to the general public (or in our case, the student body). And they don't expect much in return. Maybe you've seen this at your high school library, for example, my library had academic skills appointments and collaborations with accessibility services. Or maybe you've seen the events at your local public library. Or maybe you haven't! That's perfectly valid as well.
One thing you should know about the libraries: there's a lot more available than we're given credit for.
From study spaces, printers, items for loans, software access; to accessibility spaces, research queries, academic skill appointments, there are so many hidden gems in each of the libraries that many people don't find out about until it's too late. There are some things that I didn't know about until recently.
That's why I'm here! To provide a spot for first year students to find advice and information about starting university. I hope that you can find solace in this space and can use it to make the transition from high school to university smoother.
I hope to update this blog biweekly (as in, every two weeks) on Thursdays here on this page. This means the next post will be available on June 29th.
In the meantime, I recommend checking out the LibGuides (there are some on this page, for more of those guides you can simply search "libguide McMaster" in any search engine to get the comprehensive list).
To get started: what's the one thing libraries are known for? Books! I'm a big book fan so here are some books I will always recommend (hint hint: they may be available for loan from a McMaster library).
If you don't yet have your MacID or are otherwise unable to go to the libraries at McMaster, these books are also available at HPL to take out with an online library card (that you get access to for studying in Hamilton!) and to use the Libby app for e-reading. 
I hope you enjoyed these recommendations, and I hope to see you soon!