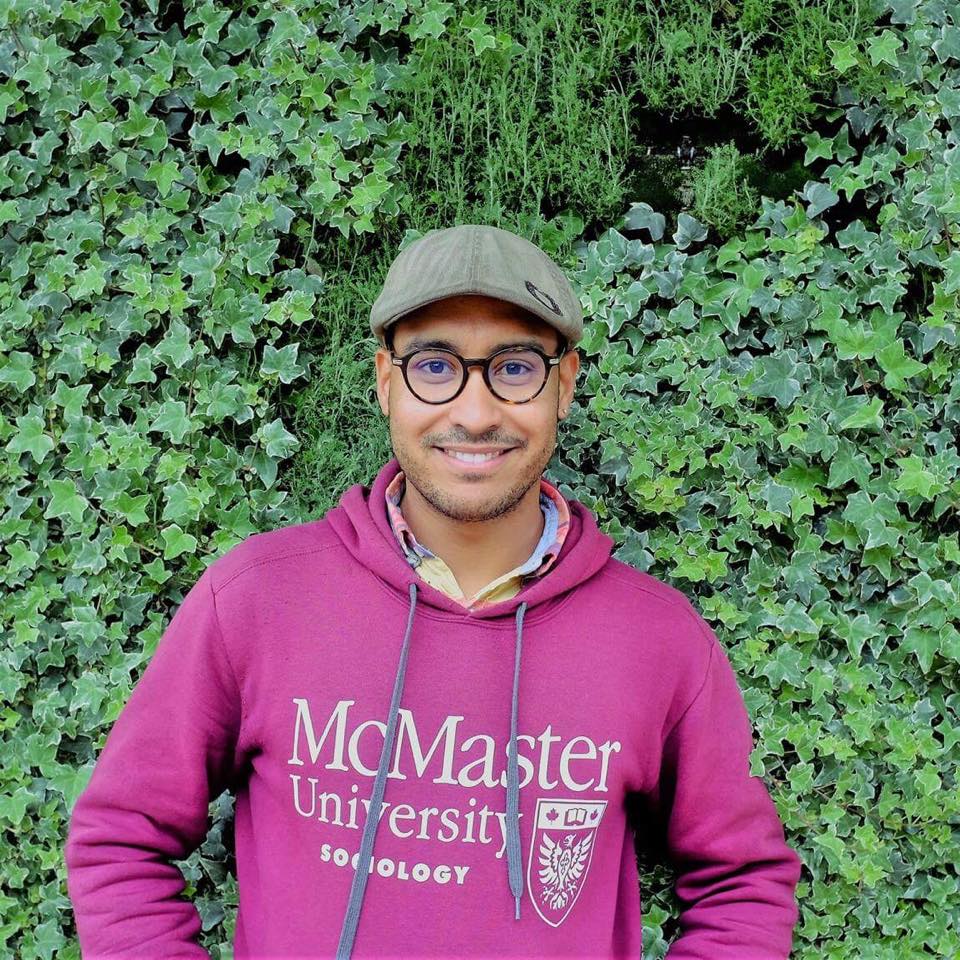 Hello from the McMaster Connect Team! We're delighted to share a new blog post from Alan Santinele Martino, a PhD student in Sociology and student partner at McMaster. As a student partner, Alan has been involved in two student-faculty research projects exploring experiences of Teaching Assistants in higher education. Conducting research on teaching and learning is one type of student-faculty partnership that students at McMaster can participate in as part of the university's Student Partners Program.
Alan draws on his experience as a co-researcher at McMaster to offer insights and tips for new student partners embarking on similar projects.

******************************
Joining a research project with a faculty partner is exciting. I remember when I started, I couldn't wait to get my feet wet! Here are six tips to help you get the most out of your experience as a student partner researching teaching and learning.
1. So, this is not a Research Assistantship?
Well, no. Being a student partner is different from a typical research assistantship. Remember when you were working for a faculty member in their research project and you were just given a list of tasks to do? As a student partner, it will be different. You will be working together with faculty members and other student partners on research projects related to teaching and learning. This means that you will have many more opportunities to help shape the project that you are working on. You can feel proud knowing that you were a part of the project's success. For students not used to this approach, don't panic. Be patient with yourself, give yourself some time to adjust this new way of collaborating, and enjoy this unique opportunity.
2. Support and learn from each other.
As you first start as a student partner, you are not alone. You can count on your incredible team and other student partners to be there for you. Different team members bring different skills and experiences. And, you know the best part? You will get to learn from and teach one another. Believe me, combined, your strengths will make for some amazing projects. To my fellow, more well-seasoned student partners, remember to support your new team members, especially in projects that are already in progress. As I first started in a project that was already on its way, I am still grateful for having had a really supportive research team that quickly made me feel comfortable to share my ideas and contribute to the project.
3. Be creative.
I consider my relationship with my partners to be one of respect, accountability, appreciation, kindness, and honesty. These are all qualities that, to me, allow for creativity and research imagination to flourish. Being a student partner offers you the opportunity to be creative, try new theories, new research methods… the sky is the limit! The Student Partners Program at McMaster, for example, offers a space where ground-breaking research can and does happen, precisely because of these values of partnership that makes us feel comfortable and confident working together in out-of-the-box projects.
4. Had a fantastic idea for a future project? Write it down!
As you work with your team, your conversations will lead to some exciting, new ideas about how you can expand your current project or even start new ones. Perhaps it is not possible to start all of these amazing projects right now. As my grandmother says, "let's take one step at a time." But do keep track of potential ideas for future projects on a shared Google doc. When the time comes, you can revisit these ideas with your team. Remember, this is only the beginning of many potential future collaborations.
5. Have fun!
Isn't it nice when you can have fun at work? You often do better work and, indeed, look forward to doing the work. If you ask me, you will make the most out of your experience as a student partner if you have fun with your team as you work on your project. I always look forward to team meetings! Our conversations remind me of how research and team work can be so stimulating. Also, I cannot tell you how many moments of laughter and encouragement I have shared with my team as we navigated different moments in the research process.
Bio: Alan Santinele Martino is a Ph.D. candidate in the Department of Sociology at McMaster University. He has been a Student Partner at the MacPherson Institute for over 2 years now working on research projects focused on the experiences of teaching assistants.