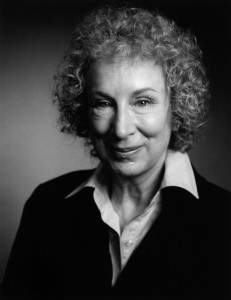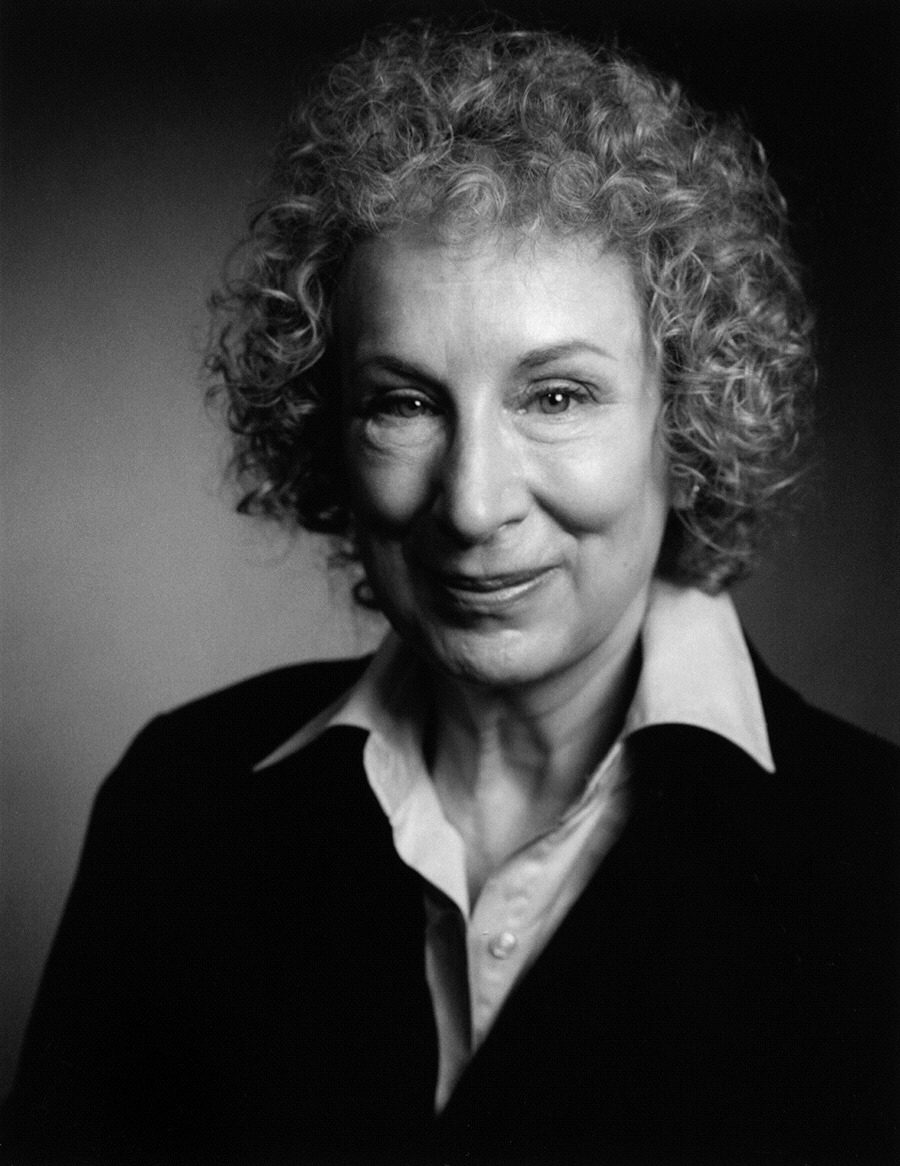 Yes, tabloid headline writing turns out to be as exciting as it is easy — like jumping off the roof into the pool.
Here's what Margaret Atwood actually had to say recently about Frye's influence on her career as writer:
She decided to get a degree and teach English. After that, her plan was to run away to France, "become an absinthe drinker," get tuberculosis and die young like Keats, having written works of staggering genius in a garret.

She was talked out of that, she said, by one of her professors, Northrop Frye, the famous literary theorist, who said, "Why don't you go to graduate school? You would probably get more work done that way."

He turned out to be right, she said.