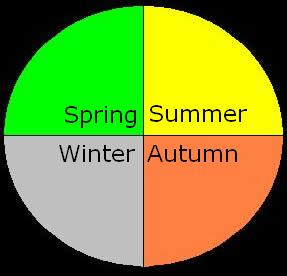 To Clayton Chrusch on "archetype":
Frye explaining "archetype" from "Criticism, Visible and Invisible", The Stubborn Structure:
It is true that I call the elements of imagery archetypes, because I want a word which suggest something that changes its context but not its essence. James Beattie, in 'The Ministrel' [poem]…adds a footnote to the last phrase: "General ideas of excellence, the immediate archetypes of sublime imitation, both in painting and in poetry"… I think of the term [archetype] as indigenous to criticism, not as transferred from Neoplatonic philosophy or Jungian psychology. However, I would not fight for a word, and I hold to no "method" of criticism beyond assuming that the structure and imagery of literature are central considerations of criticism.
To Jonathan Allan on "theory":
As Frye said, the present revolution in criticism must exhaust itself, before the subject can be coordinated again. Too many contemporary theorists dismiss Frye because they want to fight: Marxist Crit, Feminism, Post-Structuralism are militant criticisms which bag whatever targets they try to hit; and when the game is short, they turn their target to literature. Frye's criticism sees literature as the language of love. Kuhn was right in a way that may have surprised him: if every age produces a paradigm which shifts, then Kuhn's Paradigm Shift is itself a paradigm which has shifted, and the direction is back to what Frye said all along: knowledge has continuity and repetition. If only the warring schools of criticism would drop their swords.