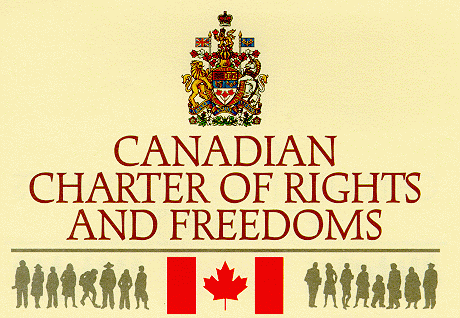 Frye in "The Analogy of Democracy": "Law is the expression of temporal authority; justice is law informed by freedom and equality." (CW , 176)
The headline in yesterday's Toronto Sun bellowed, "MAKE 'EM PAY!", referring to the Occupy Toronto demonstrators assembled on public land.
In case there is any doubt in anyone's mind, here, in its entirely — all thirty-five unambiguous words of it — is section II of the Canadian Charter of Rights and Freedoms:
Everyone has the following fundamental freedoms:
| | |
| --- | --- |
| (a) | freedom of conscience and religion; |
| (b) | freedom of thought, belief, opinion and expression, including freedom of the press and other media of communication; |
| (c) | freedom of peaceful assembly; and |
| (d) | freedom of association. |
Frye, of course, identifies freedom as one of four primary concerns in Words with Power.