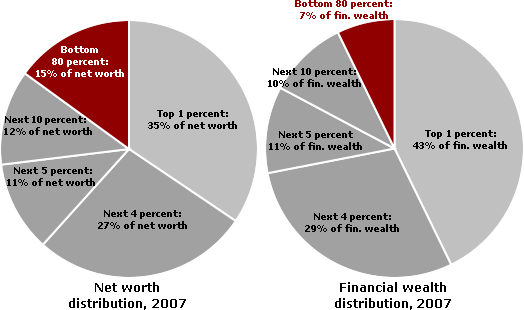 "Democracy should work as a force for the underprivileged." Northrop Frye, interview in The Telegram, 25 March 1950
On a couple of occasions I've received comments about the political direction the blog takes on current events, typically in the form of "What does this have to do with Frye?" (I get the same thing when it comes to popular culture.) My response has been that Frye was always critically engaged with the world around him, most conspicuously during his decades-long stint at The Canadian Forum. His politics were unambiguously to the left (he was in fact a lifelong social democrat), and his observations on political matters are frank and detailed. Although some people might not like it, he lived long enough to make pungent remarks about two prominent North American conservatives of the 1980s: Ronald Reagan and Brian Mulroney. It's not difficult to imagine what he might have said about George Bush and Stephen Harper.
I am comfortable, therefore, to post critiques of the political right in the liberal spirit Frye embodied, and I am always on the lookout for passages from the collected works consistent with the opinions expressed here. This is particularly true regarding the behavior of an increasingly aggressive economic elite that for the past thirty years has begrudged the poor the assistance they require while stripping the middle class of a fair share of the wealth they generate. In the 1940s, Frye readily characterized such trends as the emergence of a North American brand of fascism. There isn't any good reason we should hesitate to do so now. It is a direct threat to democracy, which Frye seemed to think of as a secular form of salvation. It is also a nullification of the primary concerns he regarded as the full expression of both corporeal and spiritual life. If there's any lingering doubt about this, below is another quote to add to the collection already compiled here over the last few months, this time from "Trends in Modern Culture." As always, Frye sets the standard for feet-on-the-ground idealism: the recognition of and the working toward the better world we could create if only we had the courage to push this one aside.
As the conception of democracy has matured, it has separated itself from its vague background of Utopian optimism.  Many Americans still believe that laissez-faire is the economic aspect of democracy, but there is a growing realization that laissez-faire by itself does not lead to democracy, but to oligarchy, and thence to managerial dictatorship. Laissez-faire by itself is antidemocratic: all progress in the conditions of the working classes has been wrung from it in a kind of cold civil war. . . . (CW 11, 251)