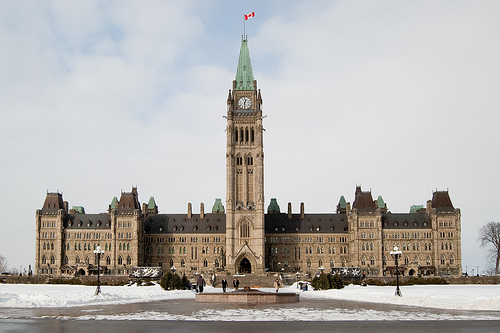 Stephen Harper said in an interview today the voters "don't care" about the contempt of parliament issue, and that it is "not the substance of the election."
We'll see. There is polling to suggest that this is indeed an issue among older voters.
How serious is this? In the entire history of the Commonwealth, no sitting government has been found in contempt of parliament.  And this government is guilty on two counts.
The Harper government stands alone on this one. It has made parliamentary history, twice: first, in the finding of contempt, and, second, losing the confidence of the House as the result of that finding.
That sounds like a substantial election issue, and Canadians may care more about it than Harper is willing to acknowledge.