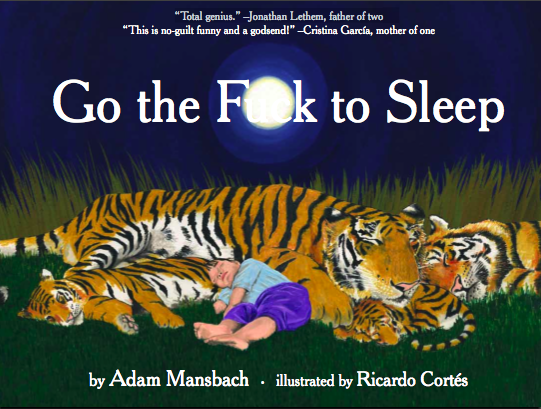 It hasn't been published yet, but bits and pieces of it have leaked, and the testimonials seem to write themselves.
A sample:
The tiger reclines in the simmering jungle,

The sparrow has silenced her cheep.

Fuck your stuffed bear, I'm not getting you shit.

Close your eyes. Cut the crap. Sleep.