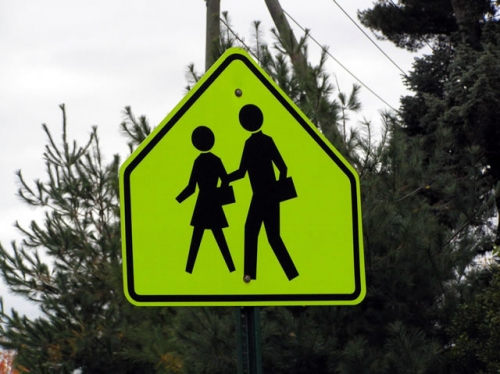 Further to Merv's latest post:
Or younger than nineteen?
How about 15?  "Elementary Teaching and Elemental Scholarship"
The separation of images into the contrasting worlds or states of mind that Blake calls innocence and experience, and that religions call heaven and hell, is the dialectical framework of literature, and is the aspect of it that enables literature, without moralizing, to create a moral reality in imaginative experience. The full understanding of these two structures is complicated for the teacher, but their elementary principles are exceedingly simple, and can be demonstrated to any class of normally intelligent fifteen-year-olds. Analysis of this simple kind is, in my opinion, the key to understanding, not merely the conventions and the major genres of literature, but the much more important fact that literature, considered as a whole, is not the aggregate of all the works of literature that have got written, but an order of words, a coherent field of study which trains the imagination quite as systematically and efficiently as the sciences train the reason. If the teacher can communicate this principle, he will have done all he can for his student.
Or six?  "Criticism as Education"
I did not begin to believe in my own critical theories until I began to see ways of applying them to elementary education. In a book published over twenty years ago, I wrote that literature is not a coherent subject at all unless its elementary principles could be explained to any intelligent nineteen-year-old [Anatomy of Criticism, 14]. Since then, Buckminster Fuller has remarked that unless a first principle can be grasped by a six-year-old, it is not really a first principle, and perhaps his statement is more nearly right than mine. My estimate of the age at which a person can grasp the elementary principles of literature has been steadily going down over the last twenty years. So I am genuinely honoured to be able to pay tribute to an educator who has always insisted on the central importance of children's literature.