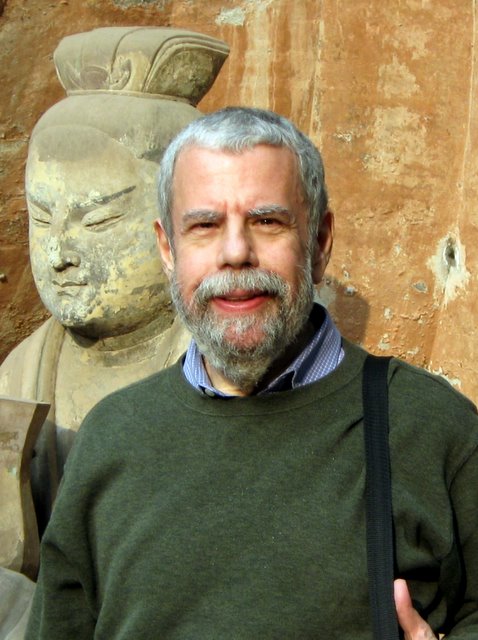 David Richter, who teaches the course on Biblical Narrative at Queens College in which "the chief whipping boys" are "Harold Bloom and Northrop Frye," responds to our posting a portion of the course outline:
As I said elsewhere (a review of Frye and the Word, UToronto Pr, 2004):
The Great Code and its successor volumes on the Bible were… much less influential than Frye's Anatomy [because] Frye was much better at explaining Everything than at explaining any individual thing. And the Bible, despite Frye's insistence on its overarching unity, stubbornly remains an anthology of wildly disparate items, created over more than a millennium, and transmitted over two more with unpredictable vagaries of editing and translation. Frye understood William Blake's Bible without any more Hebrew or Greek than Blake himself knew, and perhaps thought no more could be needed. He did not set himself to learn its languages and contemned its scholarly and critical tools, which may seem strange in a man whose ambition it had once been to make literary study more scientific.