Daily Archives:
February 20, 2010
"Jupiter" Symphony, Fourth Movement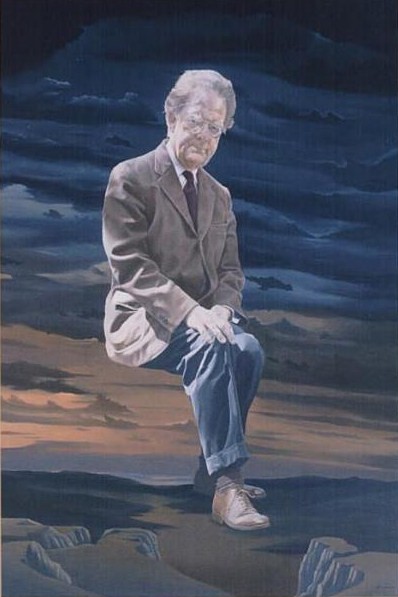 Bob Denham (or "the human Pez-dispenser," as Joe Adamson calls him, thanks to his uncanny ability to turn out new work for us) has provided our latest additions to the journal and the Denham Library.
First, a biography of Frye's early years in Moncton, New Brunswick, posted in the journal here.  He's also provided us with two previously unpublished talks given at Victoria College, "Who Is This Guy Frye?" and "The Significance of 'Beyond' in Frye's Visionary Poetics", both now posted in the Library.
And here's a heads up: we will soon be posting in its entirety Bob's first book on Frye: Northrop Frye and Critical Method. Given that Amazon.com is advertising new copies of the book at 175 bucks a pop, that's quite a coup for us — and we're passing on the savings directly to you.