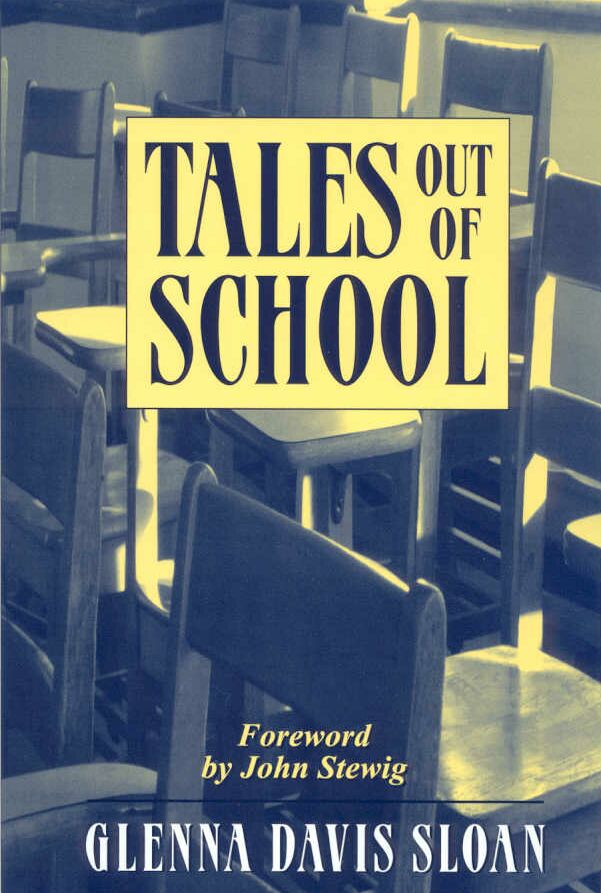 We are very pleased to add to the Denham Library Glenna Sloan's "Northrop Frye in the Elementary Classroom," a speech she gave to the Canadian Literature Symposium on Northrop Frye in 2007.  You can link to it directly here.
Glenna brings what we very much need here: a consideration of Frye as a teacher, which, of all the remarkable roles he played, he considered the most important.
Here's a sample:
I begin with indoctrination. I preach the gospel according to Frye in an effort to save teachers from the false teachings of the reading industry. These include the notion that how children read is more important than what they read, that fragmenting the reading experience through inane drills of so-called sequential skills is the way to develop literacy. The reading pundits insist that suitable early reading material must be dumbed down or, as they say, leveled, an unfortunate word which means written in limited vocabulary deemed appropriate for the reader's age. I refer to Professor Frye's blistering critique of Harcourt's Adventure series of basal readers when I insist that genuine literature is far and away the most effective reading program ever devised.

In an interview with me, Professor Frye said: "As you read and write from the basis of literature, eventually you realize that there is a difference between learning to read and write at the minimum standards of literacy and being able to write with some power of articulateness and to read with some sense of direction. So the teaching of literature is the teaching of reading and writing. And what you're aiming for here is the transfer of imaginative energy from literature to the reader" (University of Toronto, February 23, 1970).
Visit Glenna's website, Children's Literature and Literacy