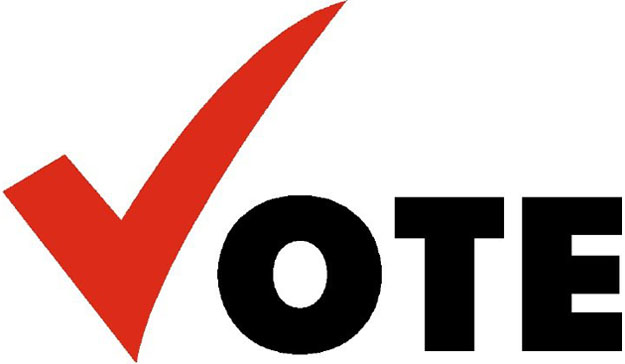 Just a reminder, folks, to vote daily for the Frye sculpture proposal here: http://www.refresheverything.ca/fryefestival
A reminder also that, as Dawn Arnold pointed out yesterday, YOU MUST BE SIGNED IN FIRST IN ORDER TO HAVE YOUR VOTE REGISTER.  The site as it's designed might fool you.  You can hit the vote button before signing in, but that is not actually a vote, it is just a cue to sign in.  So once you have signed in, hit the vote button a second time.  You'll know you've successfully entered your vote because the vote button will then disappear till the next day, at which point you can vote again.
Remember also that Dawn and her colleagues at the Frye Festival are setting up a "voting team" for those who, because they're at the cottage for a month or vacationing away, may not have access to the internet and therefore cannot vote.  If you would like to have the voting team vote on your behalf, you can contact Dawn at dawn@frye.ca
Finally, some tangible proof that your votes count.  Over the last 24 hours the Frye proposal has moved from 6th to 4th place.  That matters, because only the first and second place finishers will receive the $25,000 prize.  We're moving tantalizing close to being one of those top two contenders.