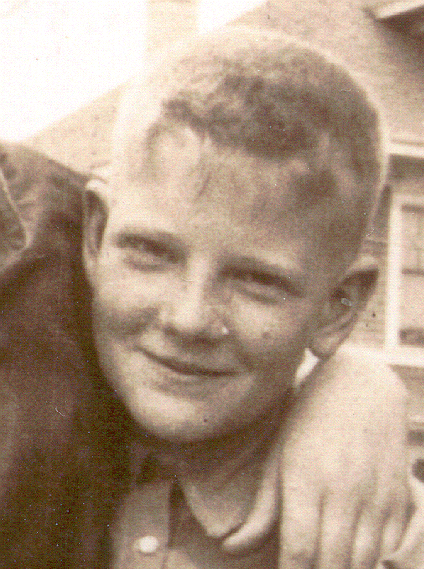 This has been a tumultuous Fryeday.  Here then is some welcome news.
First, Ken Paradis of Wilfred Laurier University has posted a paper with us.  Ken's "Romance Narrative in Conservative Evangelical Homiletic" can be found in the journal here.
Second, The Educated Imagination is now on Facebook.  That's the link you see at the top of our widgets column to the right.  Just click on it and you're there.  Give us a little time and we'll soon be making full use of it as a resource.  By fall we may even be tweeting.
Happy Fryeday, everyone.