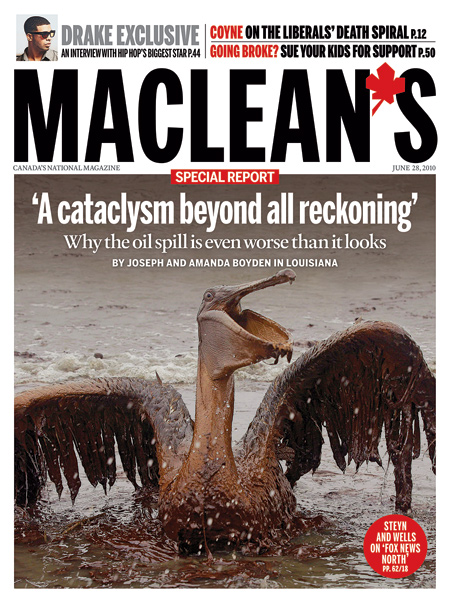 John Geddes in yesterday's online edition of Maclean's reviews a list of some of the best political books to come out of Canada, and then, out of left field, adds a book he thinks is missing:
Still, casting an eye over their catalogue, I'm reminded of how often the most penetrating political insights are found in books that we would not put on the politics shelf. I'm sure examples would spring to any reader's mind. For me, Northrop Frye's slim The Modern Century, published in 1967 to coincide with Canada's centennial, is the prime case of a book that made me think differently about politics, even though it's not about parties or elections or leaders.

Frye writes about how hard it is—given our age's incessant soundtrack of commercial and political spin, ad copy, PR hype  and on-message blather—to keep from being bludgeoned into a passive stupor. Resisting everything in the air makes a person feel anti-social. "When propaganda cuts off all other sources of information," he observes, "rejecting it, for a concerned and responsible citizen, would not only isolate him from his social world, but isolate him so completely as to destroy his self-respect."

Thinking too much is stigmatized as snobbery. Let's say you read up on global warming and conclude that a carbon tax is the way to go; The Modern Century prepares you to be dismissed as an out-of-touch elitist. "Democracy is a mixture of majority rule and minority right," says Frye, "and the minority which most clearly has a right is the minority of those who try to resist a passive response, and thereby risk the resentment of those who regard them as trying to be undemocratically superior."

A truly active, original response is almost always attacked. On the other hand, a phony sense of urgency is encouraged. We're bombarded with messages pretending to be important, like so many emails flagged with red exclamation marks.