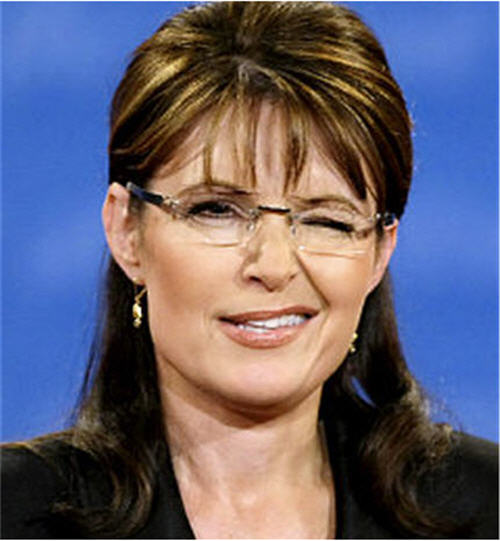 Compare this:
An advisor to Sarah Palin, Rebecca Mansour said that the cross hairs, in fact, were not meant to be an allusion to guns, and agreed with her interviewer's reference to them as "surveyors symbols." (New York Times, 10 January 2011).
With these items:
Tweet by Sarah Palin (4 November 2010):   "Remember months ago 'bullseye' icon used 2 target the 20 Obamacare-lovin' incumbent seats? We won 18 out of 20 (90% success rate; T'aint bad)."  http://twitter.com/SarahPalinUSA/status/29677744457
Tweet by Sarah Palin (23 March 2010):  "Commonsense Conservatives & lovers of America: 'Don't Retreat, Instead – RELOAD!'  Pls see my Facebook page."  http://twitter.com/SarahPalinUSA/status/10935548053
From the Facebook page referred to (note words in boldface):
"We'll aim for these races and many others. This is just the first salvo in a fight to elect people across the nation who will bring common sense to Washington. Please go to sarahpac.com and join me in the fight (Palin, 2010, ¶4).

Stand tall, America. Real change is coming (Palin, 2010, ¶5)!

– Sarah Palin

Please consider a one-shot $100 donation to SarahPAC – $5 for each of the 20 leftists being targeted for removal from the US House of Representatives.
Sorry, Ms. Mansour, but the metaphors here (bullseye, reloading, aiming, firing salvos, and targeting) do not come from the language of surveying.  If the crosshair logo were actually a surveyor's symbol, one wonders why it was removed with such dispatch yesterday.