Daily Archives:
October 18, 2011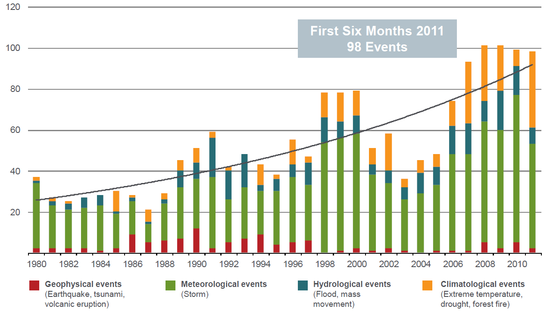 Increase in extreme meteorological and climate events in the U.S., 1980-2011.
*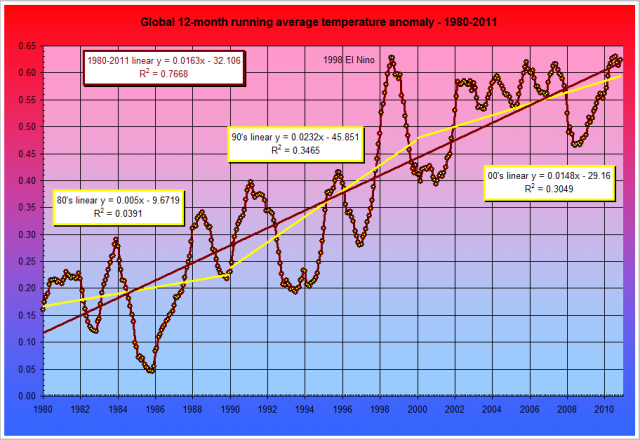 Increase in average global temperature, 1980-2010.
*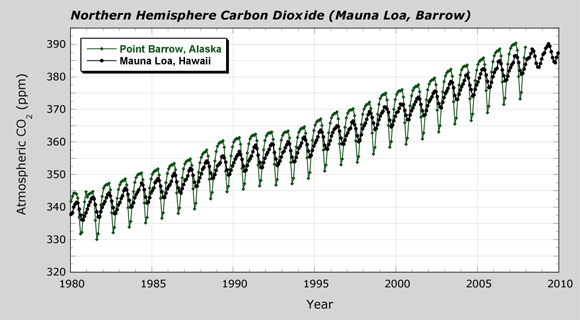 Increase in global carbon emissions, 1980-2010.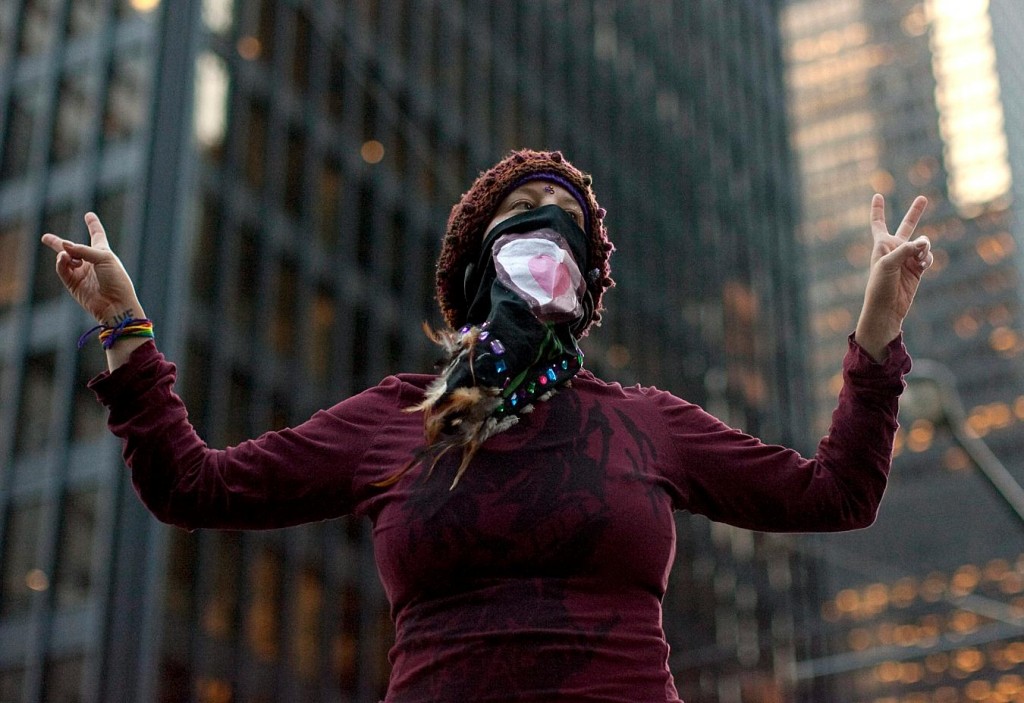 Occupy Toronto, yesterday
"For these kids who are driving this thing, being in The New York Times doesn't mean shit to them. It's not their frame of reference." – – Danny Schechter on OWS.