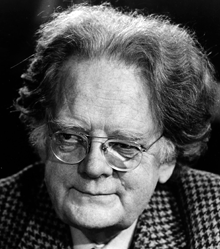 We are delighted to be able to link you at last to Bob Denham's new collection, Essays on Northrop Frye, the latest addition to our library. They are posted in PDF, making them paginated and searchable and more accessible to students, teachers, and scholars..
We will not be posting again till next week. With twenty-two essays from Bob available to you, you don't need to hear from us for a while. Enjoy.
Update: The ebook is still a relatively new thing, but like the scholarly texts of old, it is still prone to errata. We've picked up a couple of typos, and they will be corrected shortly. We wanted to have this wonderful book up for the holiday long weekend, and, like anything squeezed in on a tight deadline, one or two slipped past the goalie.