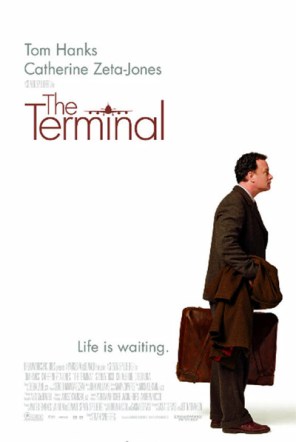 Responding to Peter Yan:
Thanks for this, Peter. You've given me even more reason to teach  Oedipus Rex! I studied Frank O'Connor's story, "My Oedipus Complex," in high school – a long time ago – and haven't read it since, but still remember it vividly. It obviously made a deep impression.
As for Spielberg and the Bible, you could make a good case for The Terminal representing at least the proverbial Job! I suppose Munich could be paralleled with one of the historical books of the Bible. Not so sure where you would put The Color Purple, which has the structure of a Shakespearean romance.