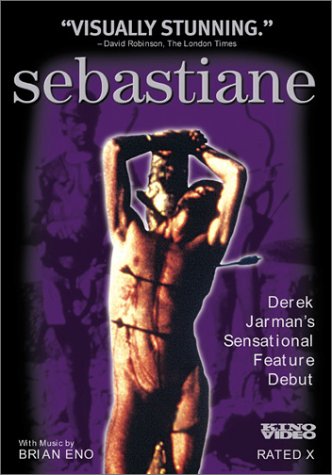 In Derek Jarman's Sebastiane (Latin with English subtitles) one Roman soldier calls another "Oedipus." No prizes for guessing how the subtitles translate that!
Last thought for this holiday weekend: as the story of a woman's ultimate triumph, The Color Purple can be grouped with Esther, Ruth, and Judith, and given Celie's erotic awakening (which I remember well from the book, but can't recall how prominent it is in the film), The Song of Solomon. "I am black and beautiful, O daughters of Jerusalem"
Clip from The Color Purple after the break.