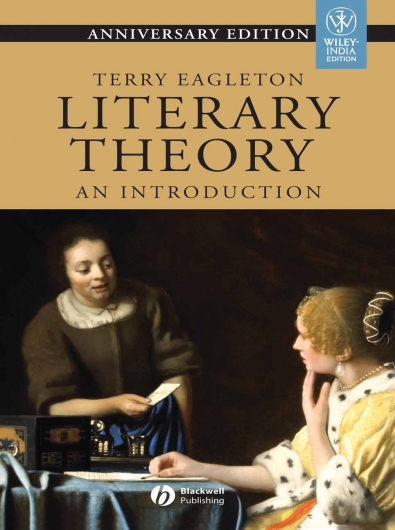 Responding to Michael Sinding:
Yes, Michael, you make a number of good points, and I admit to making incidental ad hominem characterizations of the motives of contemporary scholars, especially with regard to their response to Frye.  But given the toxic degree of misrepresentation of his work over many decades now, I think it constitutes fair comment.  (Is Terry Eagleton, for example, capable of producing a single paragraph about Frye that does not contain at least one demonstrable error? See also Joe Admson's reading of Edward Said.) It's a matter of value judgment, isn't it?  Frye says that value judgments are inevitable, you just can't base literary criticism upon them.  But I don't think those who advocate Frye intend to do that.  I make judgments about the criticism that's succeeded Frye based primarily upon what it can't do.  Sure, I don't trust the motives of those who dimiss him as readily and unreliably as they do, and I don't think I'm required to.  But I still turn to the superior method and opportunities Frye offers instead.  My judgments are a byproduct of my response to Frye; my response to Frye does not depend upon those judgments.
So when I am confronted with cant and jargon and endlessly self-perpetuating discourse, I may include value judgments in my assessment of it.  But in the end I'm more concerned with what Frye makes available to us as readers while assessing what those who supplanted him clearly cannot.  In a way, your argument confirms as much.  If you can name critics who are more comprehensive and reliable than Frye, then please identify them.
Finally, with regard to the "genuine" social concern of those who address "race, class, gender, ideology, and so on," one begins to understand what Blake means by the road to hell being paved with good intentions.  Literature doesn't need much help in identifying injustices of any kind or providing a prophetic sense of what we might do about them.  As always, the difference between ideology and literature is that ideology requires a program of belief and literature does not; ideology compels and literature invites, and that's a distinction that matters.  Frye's singularly literary criticism (as compared to a species of sociology whose subject of study happens to be literature) not only gets us where we need to go, but does so by liberating the power of literature that most other critics seem hardly aware of — and highly influential critics too, like Stephen Greenblatt.  It's why you'll find some degree of impatience among some Frye scholars on  issues of gender, class, and race, etc.  It's not that we don't care passionately about them as compelling social issues that must be confronted and corrected, it's that we appreciate that the power of literature offers the best response to and remedy for them.  Therefore, the ongoing demotion of literature from its proper status as an autonomous authority in its own right by literary scholars themselves is the real cause of distress here.  It makes me cranky, anyway.