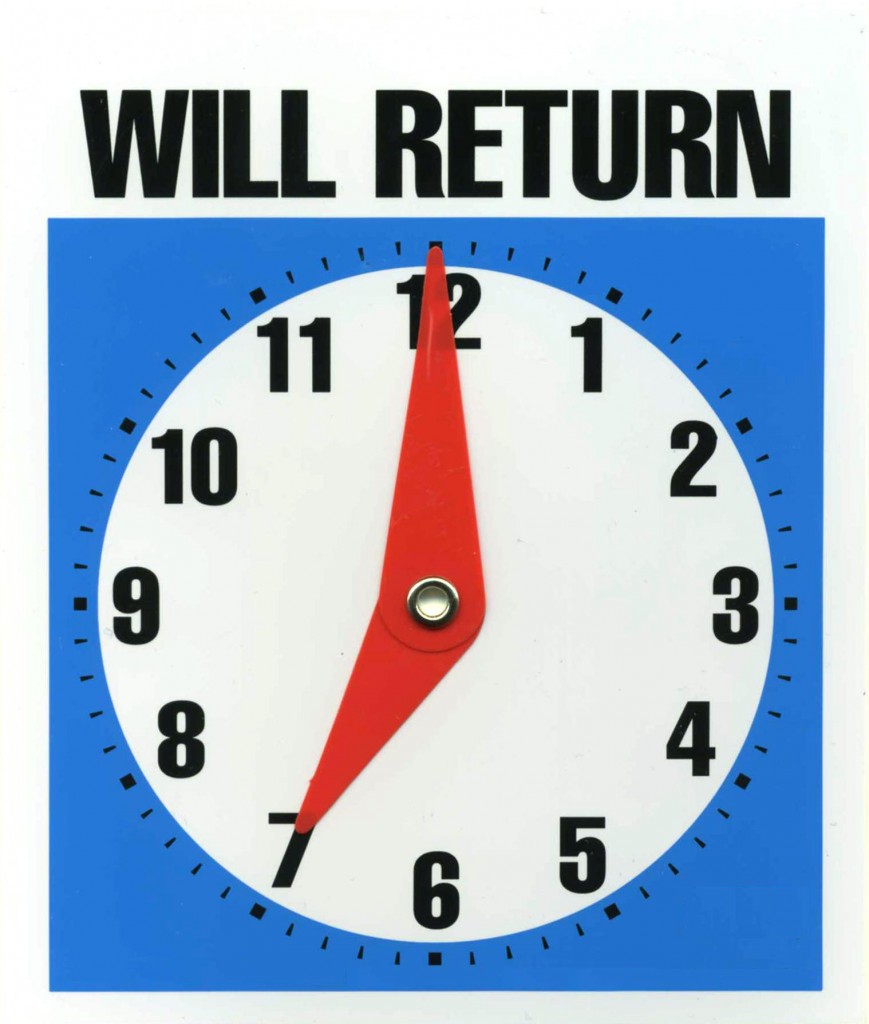 We've been around just a little over five months and have put up well over 400 posts.
However, most of that effort has fallen to just a handful of people, and, given the particularly heavy demands this semester upon the daily administrators, this may be a good time to step back a little to let our new byline correspondents and our guest bloggers take the lead.
Since starting out last August, we've put up posts at the average rate of about three a day.  We've also added (besides Joe Adamson and me) 10 byline correspondents, as well as another handful of regular guest bloggers — not to mention an online Frye journal and the truly remarkable (and always expanding) Denham Library.  We're pleased to say that the comments we've received slightly outpace the posts we've put up so far. We're therefore curious to know what the blog might look like if we let our occasional contributors become the main source of new material.
In the meantime, we're working very hard behind the scenes to add an extensive audio/visual Frye collection to the library, which will take some time pull together and convert into digital format.  In fact, the project as a whole will probably stretch out into the summer.  But, once this remarkable material is available, it will provide a new dimension to the resources already available.  Beyond that, we are also planning to organize study and resource material for students and teachers alike.  In other words, there's still much more we intend to do.
We're here.  We're for real.  So while you may not see original posts from us on quite so regular a basis, we are hoping to see more of them from you.