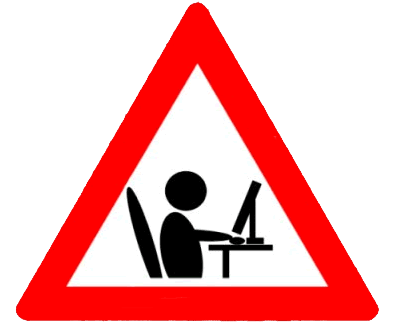 As we said yesterday, we are off to work on our infrastructure, primarily in the Denham Library whose remarkable collection needs some serious attention, including new acquisitions and standardization of format, not to mention preparation for what will eventually prove to be a massive audio/video collection, some of them genuine rarities not widely seen or heard before.  You'll be thrilled, once we've pulled it all together.  A first batch may appear in the next couple of weeks, as soon as we get them digitized.  You'll see a second truly overwhelming addition to the collection by summer.
In the meantime, we have added a new Widget to the Menu Column to the right: A calendar for each month we've been publishing with all the days of the month live linked to the posts of that particular day.  Hit the link for the day in question and the posts will come up in the reverse order they appeared.  Add to this our Search function at very top of our Menu Column and the Categories function at the very bottom, and you should be able to find yourself targeting posts by any topic, key word, or designated category that catches you interest, as well as their various threads via live links.
Given that we've put up more than 400 posts at this point, this may be a good opportunity for many of you new and even regular readers to explore our offerings in any way that makes most sense to you.
So be sure to check out that new Calendar Widget just to your right.