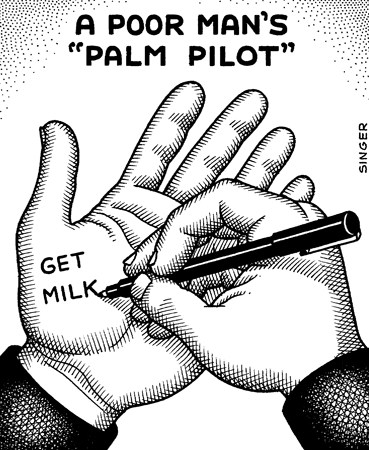 Your daily reminder about the two issues we're really pushing these days.
If you have not already signed the Save Complit Centre petition, you may do so here: http://www.petitiononline.com/complit/petition.html
You may also visit the Save CompLit Facebook page here: http://www.savecomplit.ca/Protest.html
*
Remember also to VOTE DAILY for the Northrop Frye Sculpture here: http://www.refresheverything.ca/fryefestival

We are currently in 4th place.  We need to finish first or second to receive the $25,000 prize.