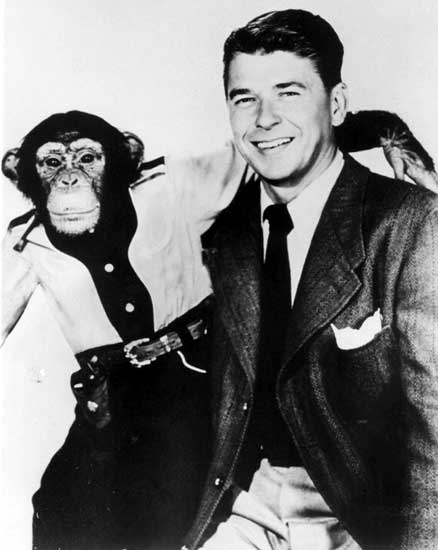 George Monbiot in the Guardian dispels the illusion of merit. The thing the richest in our society are best at is destroying wealth on an historical scale. An excerpt:
If wealth was the inevitable result of hard work and enterprise, every woman in Africa would be a millionaire. The claims that the ultra-rich 1% make for themselves – that they are possessed of unique intelligence or creativity or drive – are examples of the self-attribution fallacy. This means crediting yourself with outcomes for which you weren't responsible. Many of those who are rich today got there because they were able to capture certain jobs. This capture owes less to talent and intelligence than to a combination of the ruthless exploitation of others and accidents of birth, as such jobs are taken disproportionately by people born in certain places and into certain classes.
The findings of the psychologist Daniel Kahneman, winner of a Nobel economics prize, are devastating to the beliefs that financial high-fliers entertain about themselves. He discovered that their apparent success is a cognitive illusion. For example, he studied the results achieved by 25 wealth advisers across eight years. He found that the consistency of their performance was zero. "The results resembled what you would expect from a dice-rolling contest, not a game of skill." Those who received the biggest bonuses had simply got lucky.
Such results have been widely replicated. They show that traders and fund managers throughout Wall Street receive their massive remuneration for doing no better than would a chimpanzee flipping a coin. When Kahneman tried to point this out, they blanked him. "The illusion of skill … is deeply ingrained in their culture."