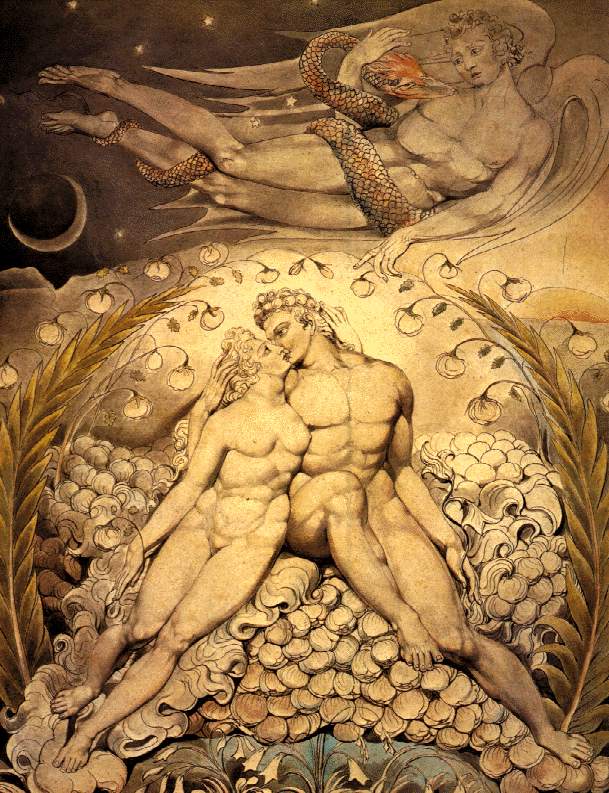 Responding to Russell Perkin:
You write, "All of the above may seem rather an anecdotal collage, but my point is that these examples are signs of the times, and that they are at least superficially at odds with the concerns and practices of Northrop Frye, especially his writings about the Bible and religion. If my account is granted at least some degree of plausibility, the question becomes in what way Frye's writings fit into the context I have described?"
Frye rejects orthodoxy, and I don't think putting a "neo-" or a "radical" in front of the word changes anything. It seems like the one, or at least the strongest, either/or position in Frye's thought. Frye's views are incompatible both with the traditional content of orthodoxy (particularly damnation) and the necessary form of orthodoxy (intellectual assent before love). Orthodoxy for Frye is just a smilier form of fundamentalism, an idolotry of one's current understanding of God.
Somewhere, I am not sure where, Frye speaks about the hermeneutic of charity. In my own words, the idea is this: since it is impossible to love a God we see as evil, and since the first commandment of Jesus is to love God, we must not accept any doctrine or passage of scripture until we positively see that it is an expression of God's goodness. The clearest articulation of this principle that I know of is in George MacDonald's Unspoken Sermons.
We can see immediately how the hermeneutic of charity is opposed to orthodoxy. Orthodoxy gets things exactly backwards by requiring people to start with truth and end in love. You cannot start with truth, only with settled opinions, and if you start with settled opinions you will end up not with love but bigotry and cruelty. Love is what we are capable of now. It is God's immediate command. It alone is what brings us to truth by opening our eyes and ears.
Frye doesn't generally speak about love, but about desire, concern, and imagination, but I think it amounts to the same thing.