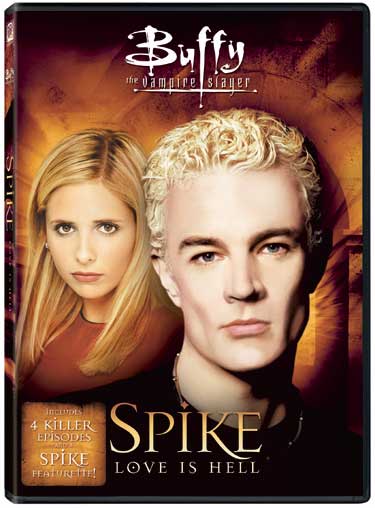 Responding to Michael Happy's post
I am glad you posted on demonic modulation, Michael, because I think demonic parody is integral to Frye's conception of Romance, which itself seems integral to his view of literature in relation to primary concerns.
It may be useful to consider demonic modulation in terms the Anatomy's description of demonic imagery and parody. The apocalyptic world, Frye writes, "present, in the first place, the categories of reality in the forms of human desire, as indicated by the forms they assume under the work of human civilization." Demonic imagery embodies what desire rejects, and "one of the central themes of demonic imagery is parody, the mocking of the exuberant play of art by suggesting its imitation in terms of 'real life.'". In The Secular Scripture he points out that, as the conventions of myth and Romance become gradually displaced into "realist" modes, there is also a parallel gradation of parody serving to assimilate those conventions.
This might provide for an alliance between demonic modulation, which relates to the inversion of customary associations, and the Promethean Furnace in Words with Power. "The world of titans," Frye writes, "has usually been regarded as simply evil, and the word 'demonic' is normally used… to mean a death-centered parody of human life." (pg. 276). However, "Prometheus is the patron of the attitude, which has sporadically appeared in literature ever since Lucretius, of ignoring the gods on the ground that even if they exist they can only be alien beings unconcerned with human life." (pg. 277). In this modulation, what would customarily be associated with the demonic is in fact an affirmation of life through desire, over a world that more closely resembles our own.
That is to say that there comes a point when what is displaced in the text, because it is repressed by the ascendant moral values it flaunts, becomes in fact a life affirming principle. Prometheus becomes Christ-like, the demonic becomes apocalyptic. This may inform the simple and more humane Robin Hood motifs that run through Literature, and our experience, from Huckleberry Finn protecting Jim from the slave "masters", to what makes it obscene for certain ideologies to speak against aid for suffering countries. And it is why, for example, the homophobic (and perhaps homicidal) work of Christian evangelicals in Uganda has been so repellent a parody of the Christian exhortation to good works.