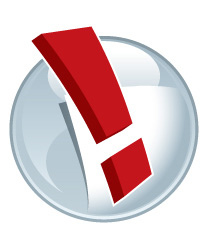 Anime Addix cites Frye on romance in a post here.
Last of Translation cites Harold Bloom on Frye here.
Finally, this is interesting: WordPress is apparently using this post on Frye to demonstrate the value of student blogs.  It's nice to know that someone out there somewhere is thinking of Frye when shilling academic software.