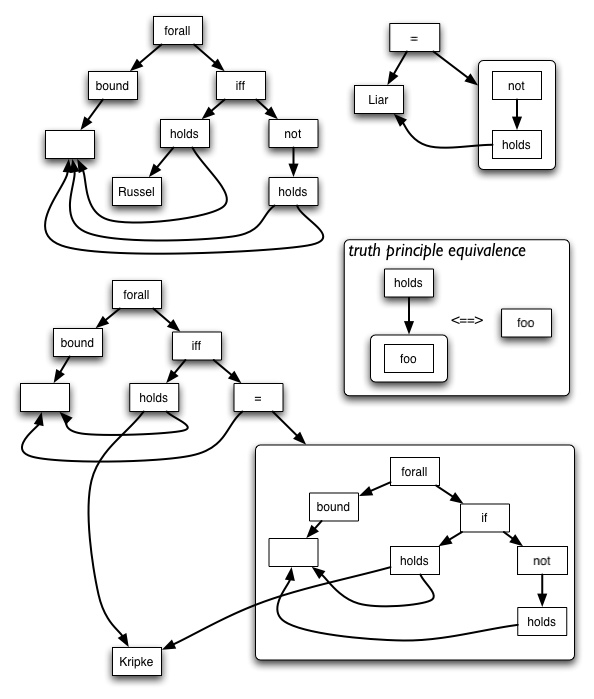 This exchange in the Comments between Clayton Chrusch and Joe Adamson regarding Joe's Jacob and the Angel post deserves highlighting.
Clayton Chrusch Says:
September 11th, 2009 at 5:40 pm e
I've been following along the podcast of Calvin's Institutes made available by Princeton Theological Seminary, and though Calvin has little to do with Frye, I'm struck by his use of both/and formulations. Especially in his idea that in any human action, there is a double cause – human will and God's will.

It's hard not to see this kind of formulation as sinister and intellectually illegitimate when it's being used to to justify the ways of a rather sinister god who decides before any sin and before the foundation of the world who would be saved and who would be damned.

Frye was certainly consistent in his both/and approach. Fearful Symmetry describes a kind of human freedom that is both free and a working out of an innate pattern (not that different from Calvin, come to think of it). Are these paradoxes illegitimate, or are they just "fudge factors" awaiting further conceptual clarification, or are they actually the most precise way of articulating some realities?
Joe Adamson Says:
September 12th, 2009 at 10:44 am e
Ouch, Calvin? Well, the paradox in Frye seems very different from Calvin's. Frye describes it paradoxically and in different ways because perhaps there is no other way of talking about it, so I don't see how a book on logic is going to help you out here. Frye is talking about the relationship between human creativity and an otherness of consciousness or spirit, Reality, Nature, something uncreated, something coming from elsewhere, the Logos, the Word, or the "order of words" that is our literary and cultural heritage . . . It is perhaps a paradox like Eliot's originality/individual talent vs. tradition. How else do you describe the relationship between the individual and the greater Reality he keeps running up against, whatever that reality is? "The Word and Spirit chapter" in Words with Power addresses the issue, where it is described in more interpenetrative terms: since the word and spirit go in both directions: the spirit that descends in Acts, when the Word ascends, allows for a human spiritual response to the Word, and there is the necessity of a similar spiritual response to a secular scripture, that is, literature, a human initiative, man's revelation to man.
Oscar Wilde Says, June 20th, 1890:
The way of paradoxes is the way of truth. To test Reality we must see it on the tight-rope. When the Verities become acrobats we can judge them.