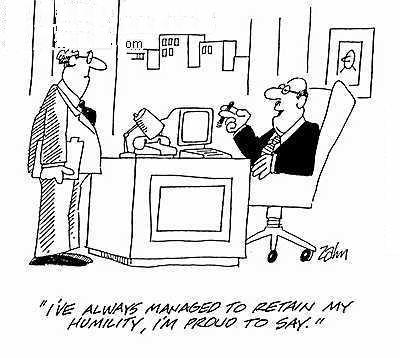 In response to my previous posting, Clayton Chrusch has some very wise words. They remind me, sadly, how little value is given to listening and charity among many literary scholars:
Thank you so much, Joe, for your thoughtful response to my comment. I've been thinking about it, and my thoughts have been going in many different directions.

I owe too much to Frye to criticize him for the way he approached his work. My point about Frye being unfair to Chesterton is a minor point and I am not really invested in it because, though I am a fan of Chesterton, I have deliberately not read his criticism.

Also as far as teaching, criticism, and literature go, I'll be happy to discuss that with you in a forum that doesn't involve me putting down my ideas in writing and making them public. You obviously have a lot more experience than I do.

I believe that in science, politics, and religion (as far as it affects other people), a rational defence of one's beliefs is necessary, or at least an admission that they are taken on authority from someone else. These are three spheres that are too consequential to be left to private judgement.

You say that Frye didn't think arguing was productive, and that no one can argue anti-gay protesters out of their beliefs. Those are actually two quite separate claims, and the first in no way depends on the second. As I'm sure you know, I've argued with anti-gay activists, and though you cannot change their minds, there is a lot of productive stuff that can happen, beginning with the recognition of an opponent's humanity. Most debating or arguing is unproductive because it is being done badly on both sides. There is no real listening, no real charity, no real belief that the other person is basically motivated by a loyalty to goodness and truth, no real attempt to find out what that goodness or truth is, no real attempt to get over differences and achieve reconciliation. One bad tactic you see over and over again is an obstinate refusal to admit that an opponent's facts and reasons have any validity at all. But even if only one side is debating in a charitable way, the experience can be transformative.

I may not always leave an argument with a renewed hope for humanity, but I think I leave with a clearer vision of humanity, a stronger desire for reconciliation, and often more humility.