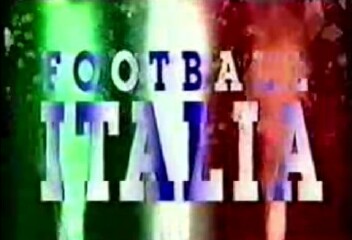 From Angelo Tallarita, "Italy Camp Focus: We Are No More Than a River of Shadows"
Now October asserts itself, bringing with it a flurry of media news and a legion of chrysanthemums. Autumn is the season of tragedy, according to Northrop Frye. The time when great empires and glittering cities bow down into nameless mud and murk. If that is the case, then it certainly befits the Italian national team at the moment – champions of the world and conquerors of everything in football a few years ago and now incapable of coming to terms with the death and implosion of its own ageing stars. The blue shirts look faded, more than they have done in a while…

This season our team is a beautiful idle woman, bored and tipsy. We look at her like people who are conscious of some coming disaster, yet we have forgotten how to tell her. Around her chrysanthemums, the flowers of autumn, bloom to herald the funerals of a generation deep in winter.
Full article here: