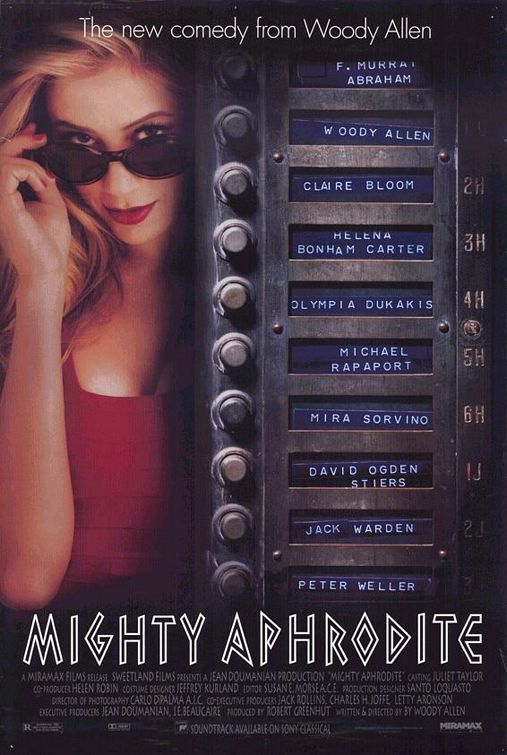 I overlooked some  obvious literary applications of Oedipus Rex, to, of course, Hamlet, King Lear and Macbeth. As Harold Bloom says, instead of doing a Freudian reading of Shakespeare, do a Shakespearean reading of Freud. Perhaps, the Oedipus Complex should have been named the Hamlet Complex, where Freud, so the story goes, discovered his most important analysis at work.
There is also this contemporary usage of Oedipus Rex:  In Woody Allen's Mighty Aphrodite there is a scene set in the old open Athenian amphitheatre, and one masked Chorus member is speaking with Jocasta:
"Look! Here's a man who killed his father, and slept with his mother."
"I hate to tell you what they call my son in Harlem."
Allen's Oedipus Wrecks after the break.