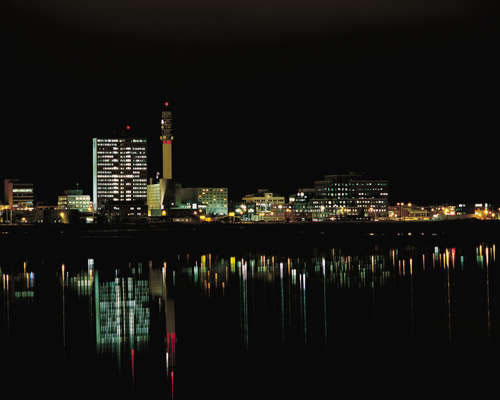 Oscar Wilde, one of Frye's favorite critics, observes in The Critic as Artist, one of Frye's favorite critical works, "Yes, the public is wonderfully tolerant.  It forgives everything except genius."
Great quip.  Except of course that it can be proven wrong, as demonstrated yet again this year by Moncton's Frye Festival.  Every genius should be so fortunate to be so warmly and generously embraced by the hometown crowd, year in and year out.  The most artistic of critics, Frye would no doubt have loved the fact that the festival held in his honor is a celebration of the arts first and foremost.  The good people of Moncton have not only done it again but done it right.
Features in the Moncton Times & Transcript by local high school students here, here and here.