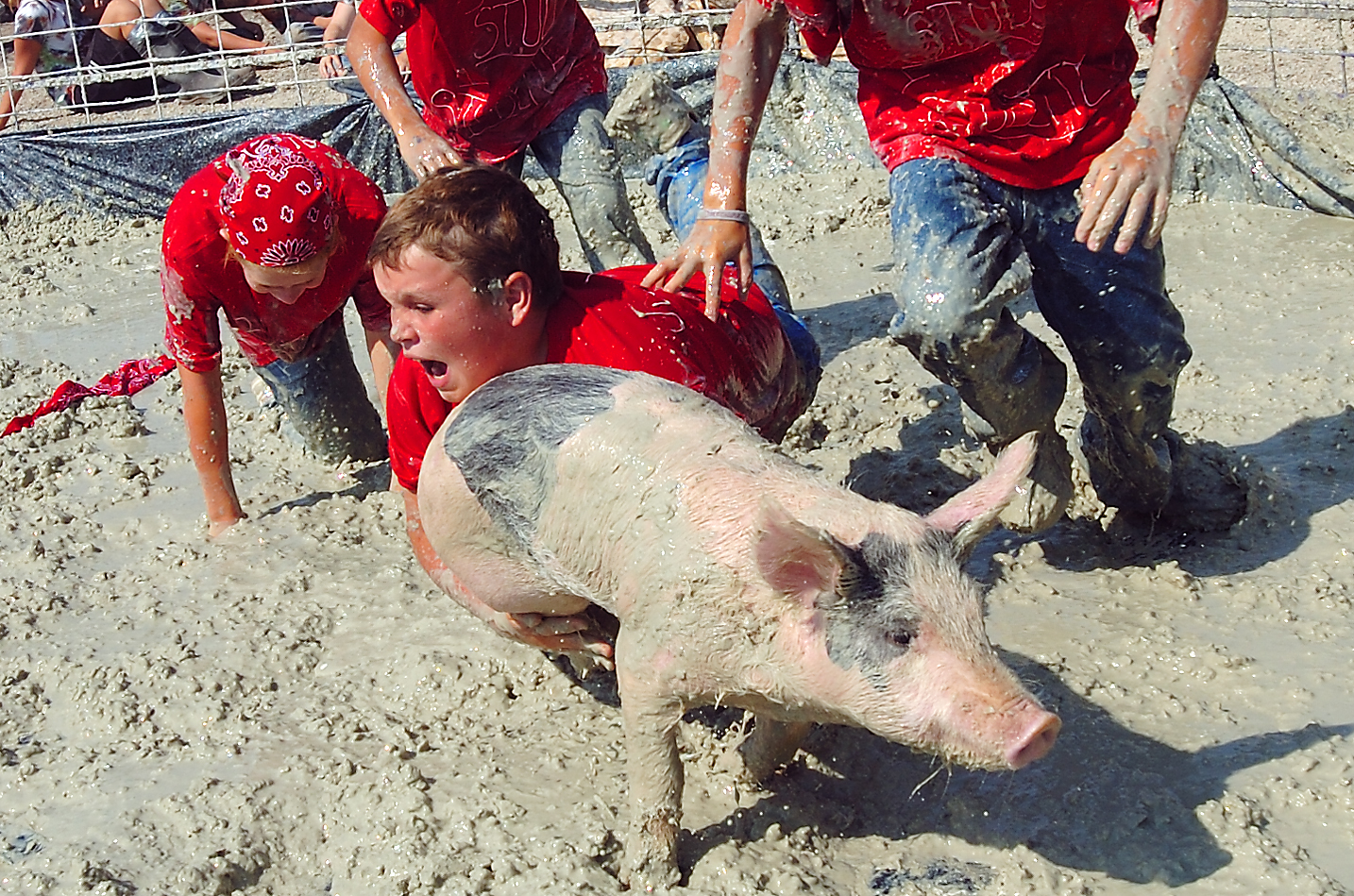 Russell Perkin expresses some concern that literature has limits.  As he put it in a comment yesterday:
the nagging point that [Deanne] Bogdan raises for me is that, to quote her again "the hypothetical dimension of literature notwithstanding, literature does say things." It doesn't entirely leave behind what Frye calls "the original reference," though of course it cannot be reduced to that either.
It's at this point we really need to remind ourselves that Frye consistently observes that literary structures are primarily centripetal in reference.  This is very easily demonstrated: you don't need to believe in ghosts to appreciate Hamlet, you don't have to be Catholic to access The Divine Comedy.  Heck, you hardly require the English language to experience Lewis Carroll's Jabberwocky. 
That primarily centripetal direction of literary meaning carries it beyond mere metonymic reference with its undeniable "limits" to the liberating power of archetypal metaphor (pace Clayton Chrusch), whose patterns include not just the four mythoi of Anatomy but the four primary concerns of Words with Power.  That is, the ethos of literary criticism is ulitmately (anagogically, kerygmatically) meta-literary: revealing the source of literature's autonomy and authority, which express the imaginative constants of literary narrative driven by the existential constants of primary concern.  This is not to say that the secondary concerns of ideology are irrelevant, but, in Frye's "verbal universe" they are secondary, they are subordinated.  The inability of any critical theory to appreciate the distinction between metaphor and metonymy or primary and secondary concern suggests why so much of what now passes for literary criticism has the character of wrestling a greased pig.  It's a losing proposition; there's nothing to hold onto securely, except the anxiety of the fact that the struggle must continue and cannot be won.